Quick Details
| | | | | | |
| --- | --- | --- | --- | --- | --- |
| Name: | LED RGB controller | Supply voltage: | 12V~24VDC | Control method: | RF |
| Type: | Remote Control | Grey steps: | 256 steps per channel | Voltage: | 220V |
| Output channels: | 3CH | Certificate: | CE ROHS | Warranty: | 3 Years |
Packaging & Delivery
| | |
| --- | --- |
| Packaging Details: | one piece in a gift box |
| Delivery Detail: | 3-5 working days after received the payments |
LED RGBW controller LED strips panel RF touch controlelr
Product Description:
RGBW panel controller is our developed a new type of highend controller, using 36 key panel design, and the 40key radio button on the remote, look beautiful and stylish. It is mainly used to control a variety of led lamps as the light source, such as: point light source, LED strip light, panel light, etc.; easy wiring, simple to use and so on.
Technical Parameters

Working temperature: -20-60 ℃

Supply voltage: DC12 ~ 24V

Output: 4-loop

Output current: each channel 4A

Connecting mode: common anode

Dimensions: L86ΧW86ΧH36 mm

Weight: 100g

Static power consumption: <1W

Output power: 12V:<192W,

24V:<384W
Connection description:
1, according to the interface specification, connect the load line, connect the power cord; before power to ensure that no short circuit between the cable.
2, using the panel buttons are described as follows: (RGB control section, the control section, and custom white.
1.RGB Controlled section:
This section is only for RGB three-way button control, including the power button, off key, brightness / speed increase, brightness
/deceleration, static color choices, select the dynamic effects and dynamic automatic cycle. Where static color adjustable brightness, dynamic effects speed is adjustable.All key is four dynamic effects with auto cycling
2.White light controlled section:
This section is only for white control buttons, including a key to open, turn off the key, brightness increase, decrease brightness, brightness, quick selection key. In any scenario, the white part can be individually controlled.
3.DIY Section
1,2,3 keys for a custom scene, each button can own static or dynamic color desired effect, and white to choose. Where static color and white light adjustable, adjustable speed dynamic effects. First select the desired effect during operation, and then press a number key, then the output effect flashes 4, the representatives set up a successful and self-storage.
Direction use of RF remote control:
The keys function are as below:
Brightness rise

Brightness fall

OFF

ON

Static red

Static green

Static blue

Static white

Static orange

Static light green

Static dark blue

Static milk white

Static dark yellow

Static cyan

Static lyons blue

Static white pink

Static yellow

Static light blue

Static purple

Static green-white

Static light yellow

Static sky blue

Static brown

Static blue white

Brightness rise

Brightness fall

OFF

ON

25%

50%

75%

100%

JUMP3

FADE3

JUMP7

QULCK

FADE7

FLASH

AUTO

SLOW
Note: RGB and W are independent parts, the switch can be individually controlled, the brightness. For example: When you select a static red RGB mode, then you can still turn on or off according to the needs of W, or adjust the brightness according to the needs of W, RGB mode change does not happen, on the contrary part may be individually adjusted RGB mode and state. In addition, in FLASH mode can not be turned off W, this is the mode-specific changes in effect.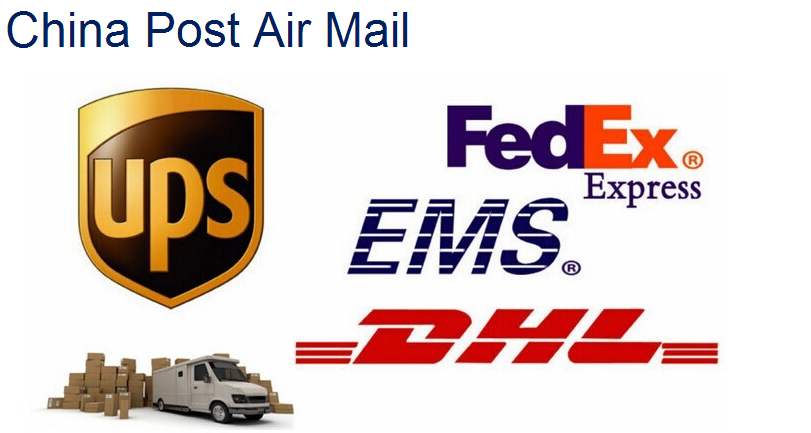 Our factory: